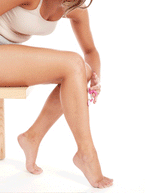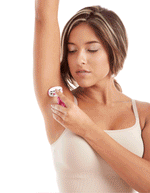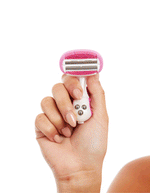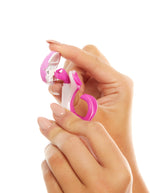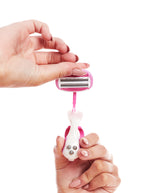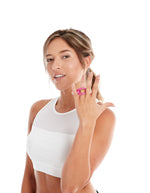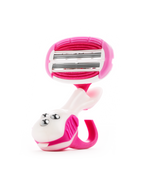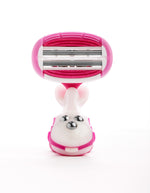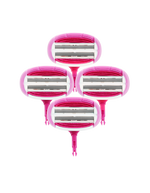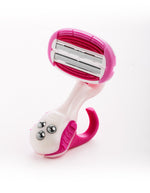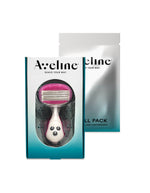 Aveline Razor w/Refill Subscription
Receive our one-of-a-kind Aveline razor as your first subscription package for an unbeatable shave. Get 4 refill cartridges within 2 weeks then at a monthly frequency of your choosing - 1, 2 or 3. And recurring shipments of 4 refills always ships FREE (U.S. Only).
Aveline features gliding roller balls, easy push-button blade replacement, a built-in stand, 3+3 flexible blade cartridge and moisture strip containing lavender oil, aloe and Vitamin E. Ease of use is paramount to Aveline's design. The finger-controlled handle can be held four ways and is especially convenient for those who have difficulty holding a traditional razor. Aveline's compact design allows for easy transportation.
Once you subscribe, you'll be able to make changes to your subscription anytime including adds, changes and cancellation.
Not ready to subscribe yet? No problem. Try the Aveline razor first...
Initial Shipment Includes
One razor handle
One 6-blade cartridge
Each Recurring Shipment Includes
Four 6-blade cartridge refills